bigrustypig
3T WIS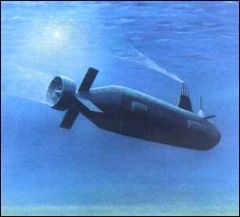 ONE OF THESE DAYS II.

Met up with an old buddy of mine the other day and he showed me this one, one of his recent purchases. I'll let the pictures do the talking. But next to Oscar's Aug, 1, 2010 post of the PAM Panagaea, this is one unit I'd sure love to own.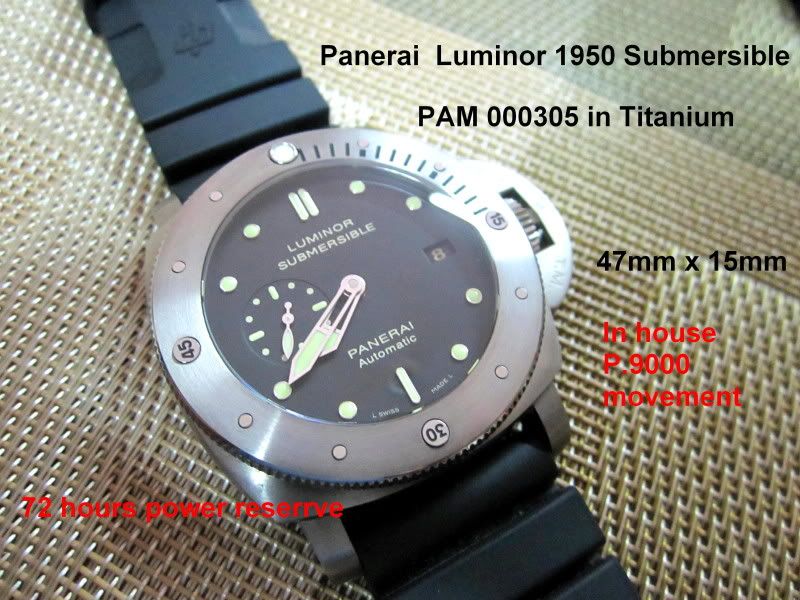 The PAM is on my wrist in this photo. Check out the size viz my wrist.




Here's some data on the watch. Photo of a page from IWW.