CRO
3T WIS

Ralf,

They seem lightly large and round at the base near the bezel. Maybe sharpen them up a little. It's weird but I see almost a flower design, or pedal design when I look at the markers. And with the black dial the "BENARUS" could be in blood red, hmmm?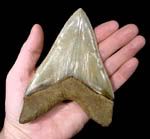 Maybe something like that? I really suck at Photoshop.



BENARUS wrote:


Ryan, you really think the markers are to big??
It is named MEGALODON and not mouse tooth:D
Not the best attempt of a night view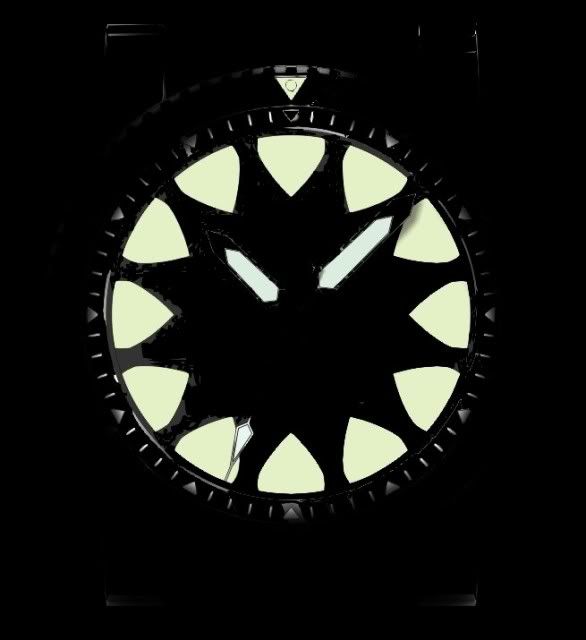 CRO wrote:
WOW!

Gotta say that is crazy! I'd go with 47mm, the first bezel and I agree with one of the post about slightly smaller markers. And go nuts with a caseback design! As for the 2824, the current economy needs to be considered before you have a $1000 watch. Maybe the Selitta SW-200 if the price break is better?

We said the Megalodon needed to be a big watch -- you are on the right track. Good job!


Cheers

Ryan

xLen>de GoogleDicc
Versuch , Bestrebung , Ansatz , Unternehmen , Vorstoß , versuchen , unternehmen