bigrustypig
3T WIS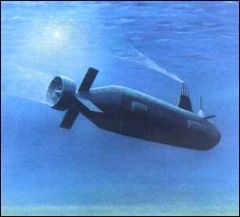 FnuSnu99 wrote:
You mean like design-wise? Like on the other straps shown?
Of course, but actually think a clean leather zulu is more appealing  (imo)
But everything is possible.
happy1.gif


Yes, Rolf.....stitches on the edges like the usual leather strap but my idea or suggestion is this: because a zulu or nato flows beautifully out from under the watch case/lugs, stitches on the strap will seem so much more appealing, in terms of details. Anyway, I hope you can experiment again if you have any spare leathers.