bigrustypig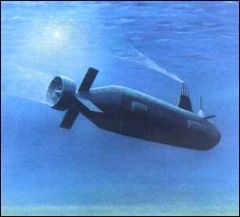 @Tony.........you have very sharp eagle eyes. yes, the color is purity in a glass, no haze at all. We downed 2 bottles to include an Oban.

The Cubans may have caused us to drink 3, TD. (LOL)


@Chris.....unsure if this one is available in the US. I got this in Tokyo on one trip some time back. I just hope the Hakushu isn't a JDM otherwise it would be such a waste of good whisky. Hard to describe if peaty/salty because this grain is from the Japanese Alps, in the south. But you may have nailed what I was trying to say via the comparisons.

I'm waiting for the Sheriff to chime in. He may have tried this out.