bigrustypig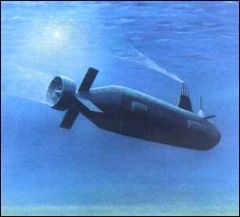 watchdaddy1 wrote:
bigrustypig wrote:
That looks very well made, William. Are the 2 keepers floaters? Or did you get one floater fixed?

Thanks Jeff;



1 Fixed & 1 floater.Awesome quality work & excellent to deal w/ all the way through even email responses.
Looks like the OEM @ a fraction of the cost & I'm gonna say even fits better then OEM.

Thanks for the reply, William. IMHO and based on my experience, 9 out 10, the independent strap makers do a better job than OEMs.