bigrustypig
3T WIS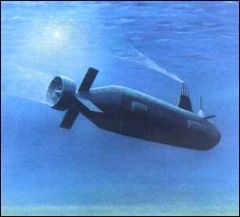 All the straps look good. Of the bunch, however, I'd say the black one (2nd from the top) is most common and very traditional.

The last one is also a looker but is the typical default by many strapmakers. Don't get me wrong. I like it the best of all.

But just as an input, I'd suggest you dye the middle layer's edges in blue (the sandwiched layer) and then slap on the top and bottom layers and proceed with the regular blue stitches. With this, some of our less-daring WIS might find it more adaptable for daily wear.

Another is to use an entire blue leather layer as the middle one. Not only will the edges of the strap be blue but even the middle layers seen through the strap holes will be evident. Nice, simple touch.

Of all your straps above, my fave has to be the first one in light gray. I'd distress it a bit more or I'd buy it and purposely get it all scuffed, aged and stained. This one would be perfect for ti cases and in my collection, ideal for my Laco with it's ti-like bead blasted case.