blueradish
3T WIS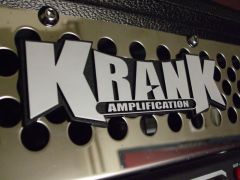 | | |
| --- | --- |
| Joined: | Wed Mar 10th, 2010 |
| Location: | Canada |
| Posts: | 127 |
| Status: | Offline |
Just picked up this great hide, it takes on different colours depending on the lighting situation as shown in the pix. This one has an earthy dark beige/light green thread. 2.8mm-3mm thick. Sturdy hide, great left natural but perfect for vintagizing.

This one is off to a fellow member with a blasted sewn in roller buckle.

As always, comments welcome.