blueradish
3T WIS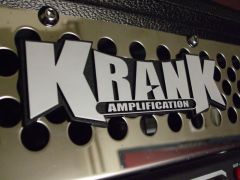 | | |
| --- | --- |
| Joined: | Wed Mar 10th, 2010 |
| Location: | Canada |
| Posts: | 127 |
| Status: | Offline |
I know there are lots of people out there that love the sewn in buckle, but don't want the hassle of committing to one strap for a long period of time. Hence, I decided to take the logical step of creating a strap that allows for the changing of sewn in buckles.

Rivets are hidden under the fixed keeper so they are invisible when the watch is being worn.

I am by no means claiming "ingenius" status here 8-) , pretty sure this has been done before, but I know it isn't readily available.