bigrustypig
3T WIS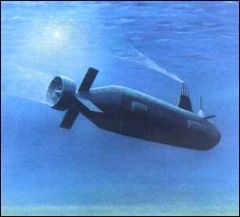 Hi 3T. Sometime back, the Sony Alpha NEX7 was launched, and I really wanted it. In fact, once, Tony started a thread on a P&S camera and Chris (Stew77) and I and a few other 3T WIS made inputs.
I searched high and low for this and in all my travels, I was always frustrated at not finding one....either it was sold out or the only available one was a store demo model --- I never wanted that.
Luckily, in my last trip out, I chanced upon one totally brand new and unopened and complete with all the wrappers and stickers. Lost no time forcing my credit card to the guy's hand.
Well, I put my money where my mouth is and here it is: Sony Alpha NEX7, a powerful small camera from Sony. I also got myself a vintage style, no brand, no name leather camera case and leather strap as I know I'll sling this around my neck a lot when I travel.
I blacked out all markings of brand and logo to keep it low profile and well below radar.
Mrs. Bigrustypig wasn't happy with "another freakin' camera???!!!???".........so it was really worth sleeping on the couch that night.
Thanks for looking.